How Our love for Bike Rides started in 2016?
This is how we started to love bike ride from the year 2016.
Never did we thought that we would become passionate bike riders since then.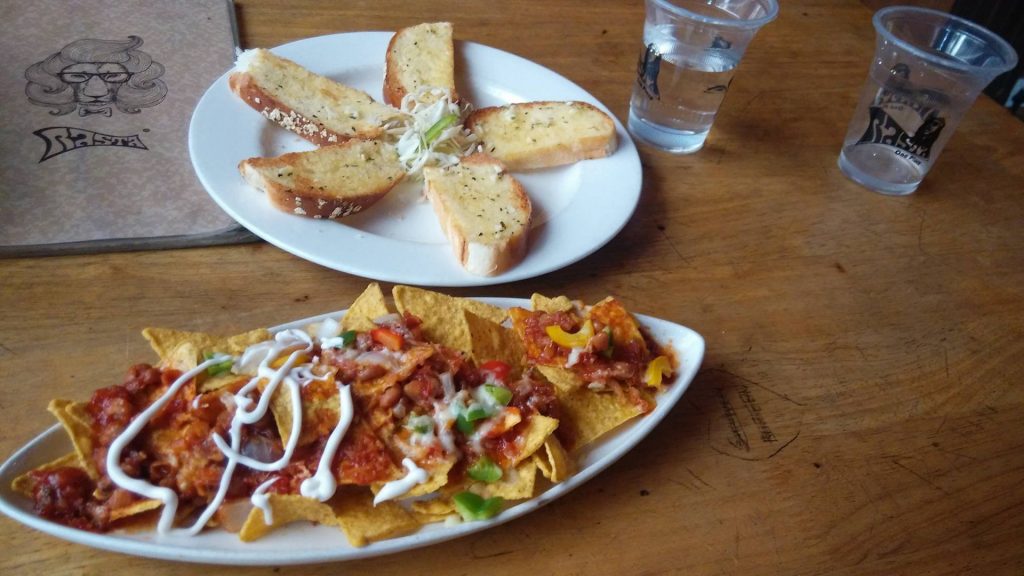 Bike rides – Starting of our Wonderful Journey
It all started when me and my husband Rajesh went for a casual ride to a cafe, enjoyed hanging out there for sometime..
We were married in September 2015 in our native Coimbatore, Tamilnadu.
Since ours was an arranged marriage, As much as we enjoyed the weekend hot dates in awesome restaurants in Bangalore, we were equally bored of the rest of time watching TV and cooking that special weekend meals at home..
We then started to go out on almost all the weekends, at least for a cup of coffee to a nearby coffee shop or to spend a day at resorts in Kanakapura road.
Initial days, we went on bike rides to spend time in Go-karting and snacking in cafe's in Kanakapura road and Mysore road.
Soon we started to search for weekend getaways in and around Bangalore. I then research on the places two days ahead of journey and also have Plan B just in case we changed our mind.
So this is how we started our bike rides purely for bonding and recreation.
Our First One-day Trip Bike Ride from Bangalore to Srirangapatna, on 26th Aug 2016.
We started our very first bike trip from Bangalore, our home, to Srirangapatna (near Mysore) and nearby places.
Here is the pic of Kaveri River, taken on the way to Srirangapatna, our very first Bike ride destination.
While we were there, we went to the famous Ranganathar Temple and Nimishamba Temple.
Less we knew at that time, life would present us beautiful moments to cherish forever..
to be continued… (Love for Bike rides).