24 Temples in 3 Days: Kumbakonam Masi Magam Festival (2017)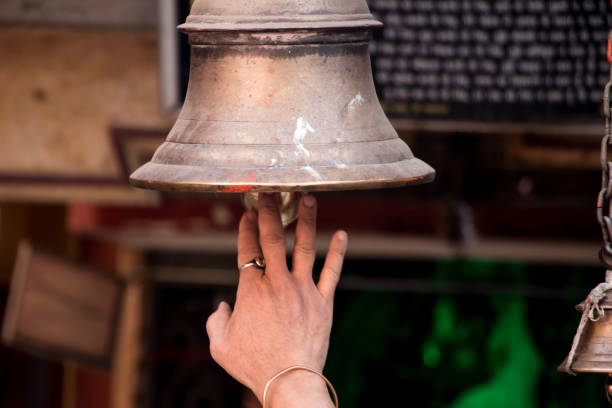 During Kumbakonam Masi Magam festival we have visited 24 temples in 3 days by bike, thanks to my friend who rented out the bike to us. We reached Kumbakonam from Bangalore by train, stayed in Poppy's SET Hotel for 3 days, roamed all around Kumbakonam mercilessly in motorbike for 3 days.
Kumbakonam Masi Magam Festival 2017
Here are the list of temples we did darshan in Kumbakonam Masi Magam festival 2017.
I am straight away giving the list of all the temples names under each day we spent in Kumbakonam. Not going into details of the temples, or too many pics nor its history.
Here goes the list of temples we visited in Kumbakonam Masi Magam in the year 2017 – one of the memorable trip in our travel history.
Day 1 : 11 Mar 2017 A Day Before Kumbakonam Masi Magam Festival
Abhi Mukteswarar temple
Viyala Someswarar temple
Tirupandurai Shivanandeeswarar (lord Murugan spl) temple
Thirunalur meginanam Sivan temple
Thiruccherai saranathan perumal temple, Divya desam
Thiruccherai Saraparameswarar temple
Nachiyar Kovil (kalyana kolam perumal/srinivasa perumal)
Ramanathaswamy/Saneeswaran Temple
Day2 : 12 Mar 2017
Ramar Temple, Kumbakonam
Thiruvisainallur Yoganandheeswarar/Sivayoginathar Temple (Risabha Rasi)
Sakkottai Amirthakalasanathar Temple
Marudhanallur (Karukudi) Sarguna Lingeswarar (Karukudinathar) temple
Then Pon Parappi, Swarnapureeswarar temple
Nageswaram Temple, Kumbakonam
Thirunageswaram Temple (Raghu temple)
Oppiliyappar Temple, DivyaDesam
Thirupampuram Seshapureeswarar/ Pambureswarar(Raghu Kethu temple)
Day 3 : 13 Mar 2017
 Saranathaperumal Temple, Divadesam, Kumbakonam
Thiruvalanchuzi ThiruValanchuzhi Nathar Temple (and Swetha Vinayagar Temple –Vellai Pillaiyar)
Darasuram- UNESCO
Swamimalai Murugan Temple
Innambur Ezhuthari Nathar Temple
Kottaiyur Kodeeswarar Temple
Read Related – In all our Bike trip From Bangalore – Why Did We Choose to Visit Temples?
About Masi Magam and its Importance
The Masimaham is an annual event that occurs in Kumbakonam in the Tamil month of Masi (February–March) in the star of Magam.
Vast crowds of Hindu devotees gather at Kumbakonam to have a dip in the tank a.k.a Mahamaham tank.
All the rivers of India are believed to meet at the tank on this day and a purificatory bath at this tank on this day is considered equal to the combined dips in all the holy rivers of India.
Festival deities from all the temples in Kumbakonam arrive at the tank and at noon, all the deities bathe along with the devotees – it is called "Theerthavari".
The purificatory bath is believed to remove sins and after the dip, pilgrims offer charitable gifts in the hope of being rewarded in the current life and subsequent lives.
The temple cars of major temples in Kumbakonam come around the city on the festival night. During the Mahamaham of 1992, the number of devotees were estimated to be one million. (Source – Wikipedia).
Our Story -Travelduo From Bangalore
We were able to darshan 24 temples continuously for 3 days because we planned everything beforehand, and our energy level matched to roam the temples back to back, non stop in bike.
Otherwise would have not been possible travelling by car and with the group or with more family members. It was the most memorable trip where we did crazy riding to temples in Kumbakonam Masi Magam Festival in the year 2017.
Read Related – Renu's Solo Trip To Kumbakonam – How I roamed Kumbakonam 5 days in a Rented Bike
In the 3 days of roaming, we fell in Love with this beautiful temple town Kumbakonam, so in the same year and the next year we went road trip of 11 days to Kumbakonam. Just for the love of most majestic and historically important temples in Kumbakonam.